How it works
Using Australian Bike Share is easy
Download the app
Download the App and create an account to see a birds eye view map of all the bikes.
Reserve your bike
See on the map where your closest available bike is and reserve it.
Park within geo fence
Park in a designated geo fence. Track where you have been, kilometers travelled and payment.
Great workman ship at competitive prices
Australian Bike Share is a branch of NJM Group.

With 25 years of experience, NJM Group is a leader in the industry providing products made from quality materials, with great workmanship at competitive prices.

NJM Group was founded in 1992 with six employees operating out of a 32m² facility.

Today, the company has expanded to service the mining industry, railway stations, local councils, shopping centres and many more industries Australia wide.
Pepplet Range
More information coming soon
Bike Sharing Benefits
There are many advantages to bike sharing.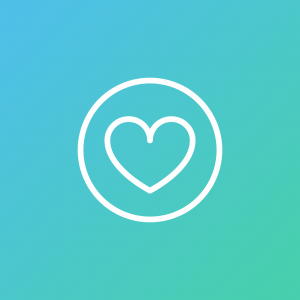 It's healthy
We sit down too much in our age and day. Take the chance to get some exercises: leave the car behind, skip train and choose bike sharing instead. Your body will thank you for it.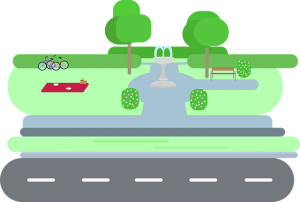 It's cheap
Bike sharing is much cheaper than public transport, taxis or cars. You can get around on a budget and you won't have to deal with the cost of buying you own bike or repairing it.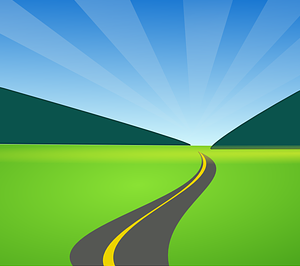 It's convenient
With bike sharing you don't have to worry about time tables or rush hour. No more waiting for the train or the bus. It's also really fast to get started.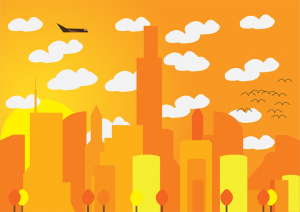 It's an experience
Bicycling gives you the chance to see your surroundings in another light. It's a great way to take in a new city for tourists, or see your home from a new perspective.
Read about NJM Group here.