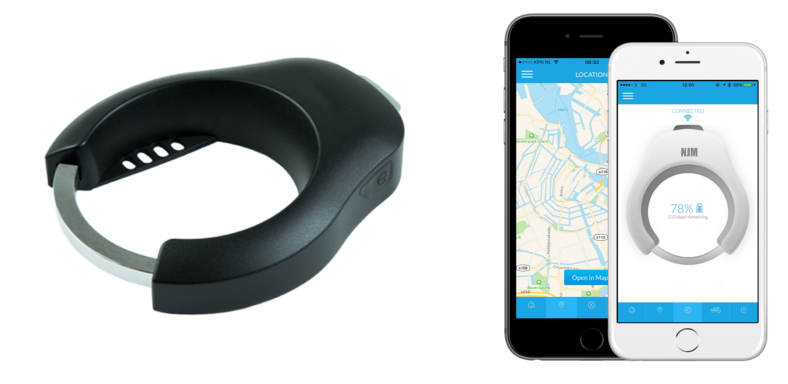 An app can be created and branded for any client.
People can register as users on the app, see where available bikes are, reserve a bike, unlock a bike to use and track use.
QR codes can be made and put on bikes to send people to the app store to get the app or to unlock a specific bike.