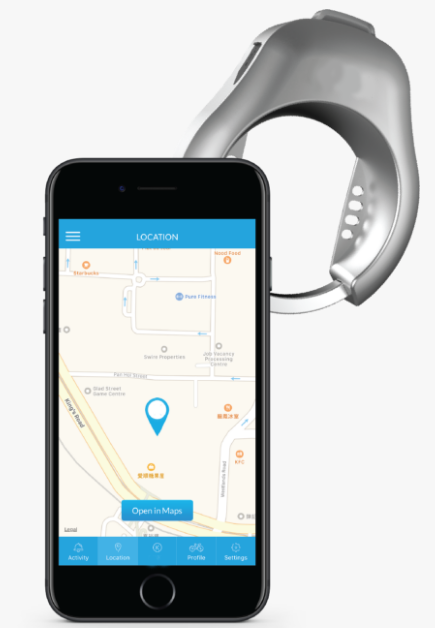 Fleet management is available for bike share administrators.
This allows administrators to:
See a birds eye view map off all the bikes.
See how many bikes are available and how many are reserved.
See users details.
Get notified if a bike needs maintenance.
Geo-fencing: get notified if a bike leaves a geo-fence, only allow bikes to be locked within geo-fences.
Get reports of distance travelled and payments.